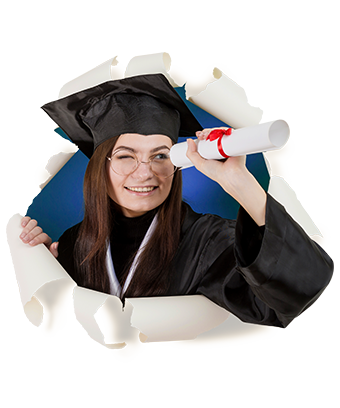 Our Alumni, Our Pride
Stay Connected to Your Alma Mater!
---
World Citizens share more than an ingrained inclination toward all things yellow and blue. We are connected by our passion for excellence, exploration, and creating purposeful change. From the day you arrived on campus, WCC has equipped, empowered, and inspired you to discover great things.
The WCC Alumni Association aims to provide empowerment and inspiration by providing you support. It aims to engage with you, maintain a strong network, and develop an active and enduring interest in the involvement in the affairs of the College.
This is where you find the many ways to connect with fellow graduates living and working around the globe.
Together, World Citizens are making a difference.
We support you through all aspects of your career journey,
from internship to your fulltime employment.
You can easily search and apply for full-time and/or part-time jobs at jobs180.com.
Just set-up your profile on its resume link and start sending it to your preferred companies
to fullfil your career choice.
Apply now
GET


CONNECTED,
STAY
CONNECTED

Come home to WCC and enjoy fun-filled activities like celebrating your class reunion or enjoying weekend receptions, events, and performances with your old classmates
ALUMNI RELATIONS
WCC-QC Alumni Office
WCC-Antipolo Alumni Office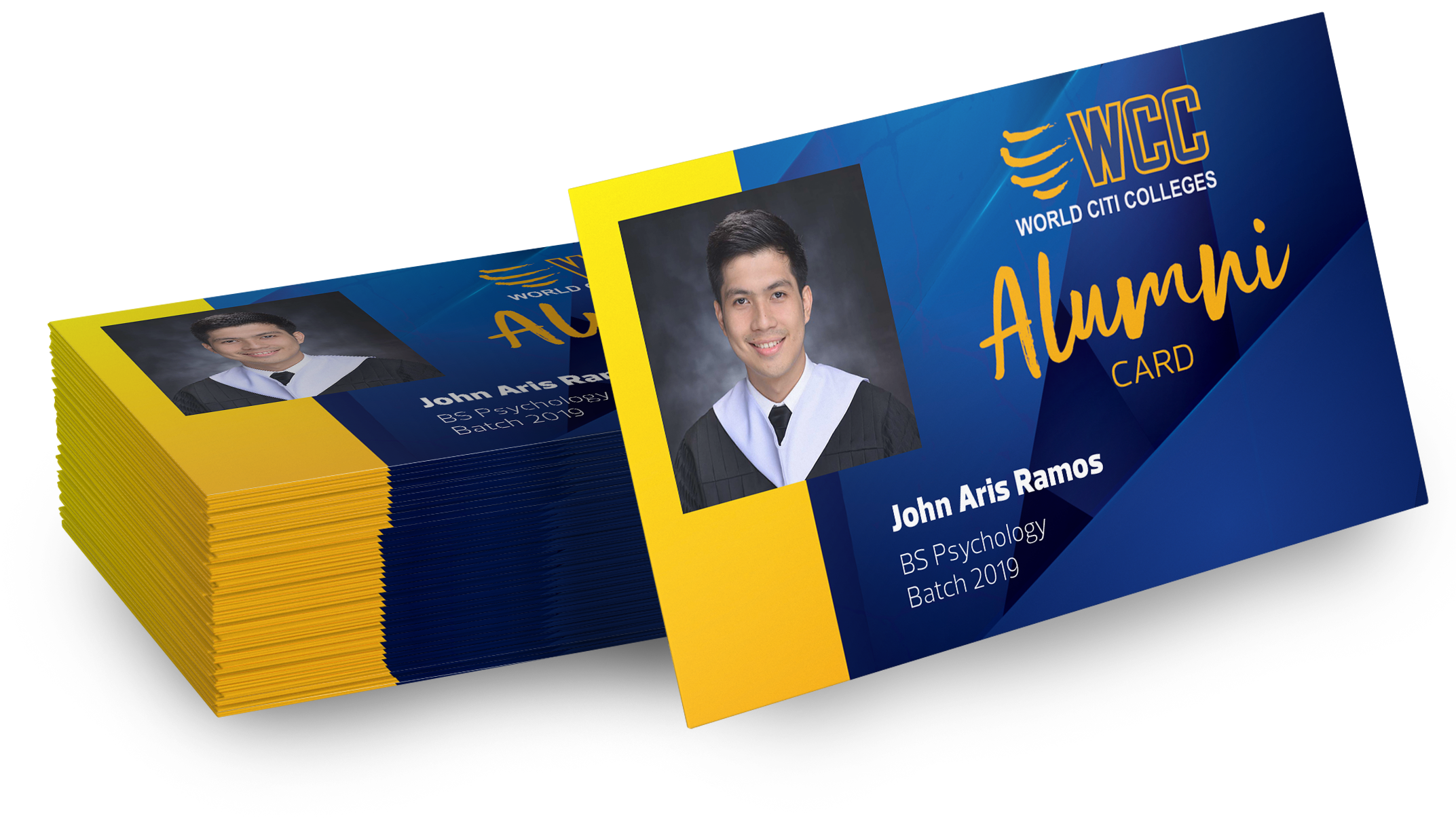 Show your
World Citizen Spirit!
Welcome to the WCC Alumni Community! The WCC Alumni Card offers valuable and relevant discounts and services to all WCC alumni. We also provide benefits exclusive to WCC Alumni members.
Carry the only card which rewards You
Access to WCC facilities
Members only exclusives
Discounts and deals from partner establishments
Note: For a minimal fee of Php200.00 for the Alumni Card, you may enjoy great deals from partner establishments.
Abighail Hernandez

""WCC allowed me to have the opportunity that I have today""
Member Benefits
As a member, you automatically recieve greate benefits such exclusive invites to events,
access to member discounts and more.